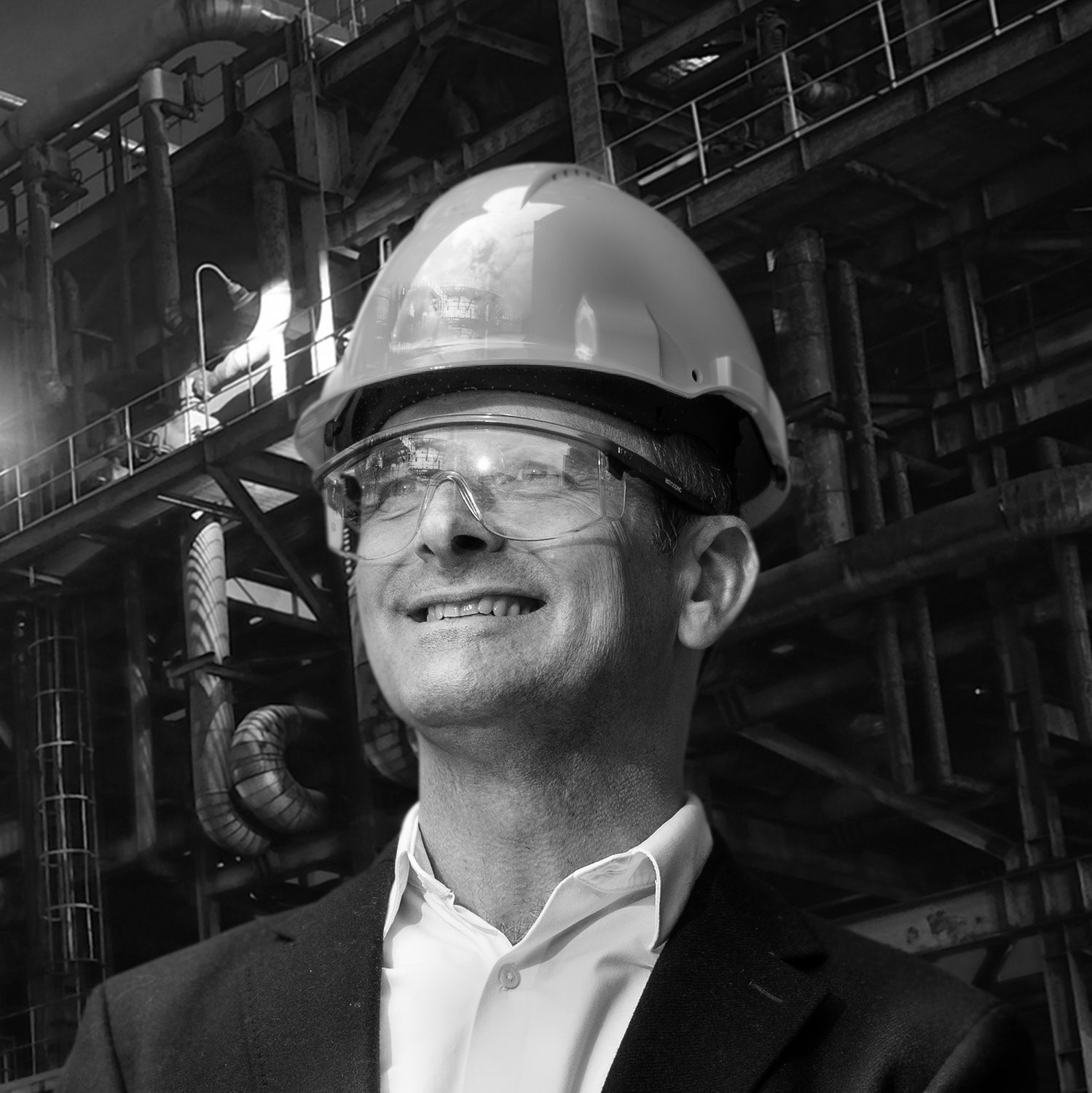 Carbon Collectors joins the European CCUS Projects Network!
As of today, Carbon Collectors has been accepted as a member of the European CCUS Projects Network. The European CCUS Projects Network comprises and supports major industrial projects under way across Europe in the field of carbon capture and storage CCS) and carbon capture and utilization CCUU). The Network aims to speed up delivery of CCS and CCU technologies, which the European Commission recognizes as crucial to achieving 2050 climate targets.
We see the membership of the European CCUS Projects
Network as a recognition of the added value of our CO2 transport solution and the maturity of our work. As a member of the Network, we hope to be able to contribute even more effectively to a rapid reduction of CO2 emissions from industrial sources by rapid deployment of a flexible and scalable transport and storage solution. There are still many challenges to be met in order to make CCUS part of the new normal for industry and we look forward to working with other CCUS project members on how to address these.
Calculate the business case for your own plant
HEADQUARTERS
Carbon Collectors
Leonard Springerlaan 35
9727KB Groningen
The Netherlands