In Carbon Collectors we have composed a well balanced team of energy sector professionals aimed to help solve today's Climate Crisis. We are most experienced in the specialisms needed to safely collect, transport and store your CO2.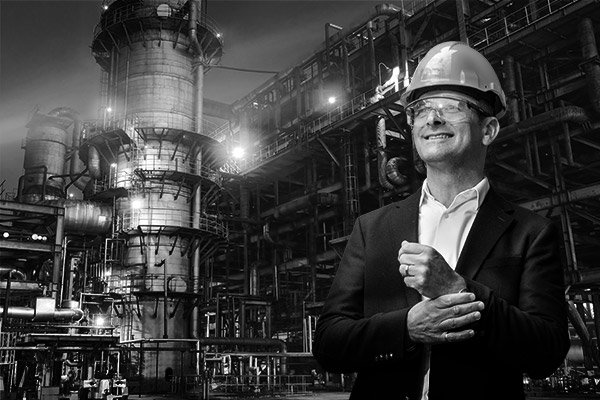 CEO
Carbon Collectors
Economics, finance, strategy & portfolio, engineering & innovation.
25 years experience in finance, economics, engineering in oil & gas, investment banking, mining (Shell, UBS, Glencore)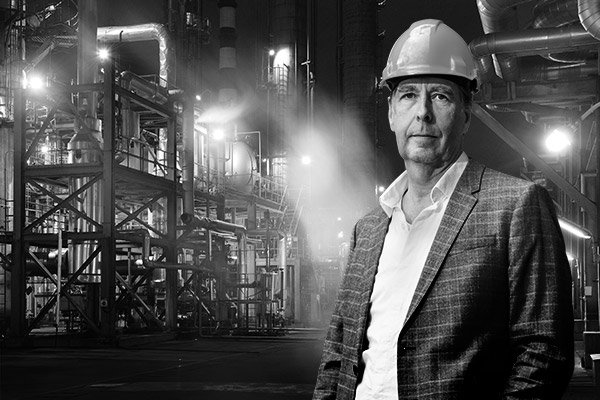 Technical Director
Carbon Collectors
Offshore operations & maintenance, logistics innovation.
35 years experience in operations & maintenance in shipping, oil & gas and offshore wind (Shell, KBC-Yokogawa, Holland-America line).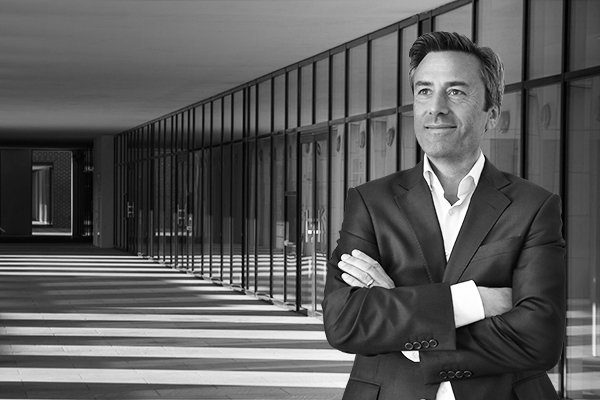 CFO
Carbon Collectors
Upstream & Downstream finance, Corporate Finance, Mergers & Acquisitions, legal and regulatory matters.
25 years experience in telecom and oil & gas finance (Shell, KPN).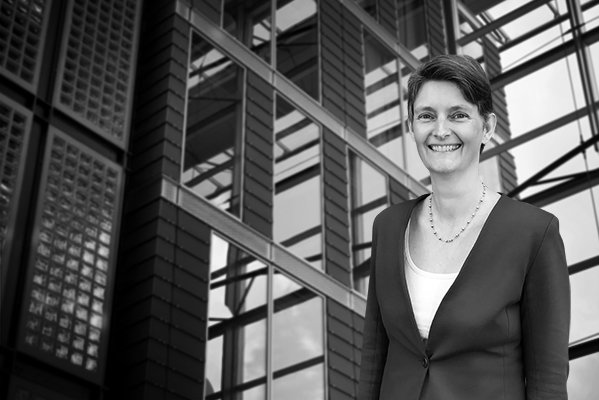 External Affairs Manager
Carbon Collectors
Energy transition, climate action, marine nature, regulatory affairs.
25 years of experience in stakeholder engagement and issue-management related to environment and sustainability (IMSA Amsterdam, Natuur & Milieu, Eco-Effective Strategies).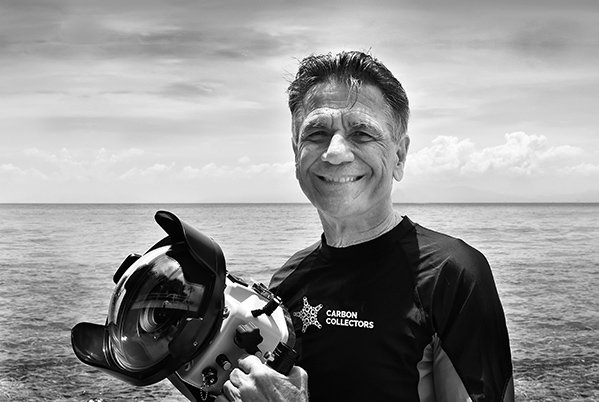 Chief Scientist Environment
Carbon Collectors
Coral reef ecology, research management, artificial reef design.
45 years experience in research and environmental management in fisheries, reef restoration, & marine park development (Northern Fisheries Research Center, Great Barrier Reef Marine Park).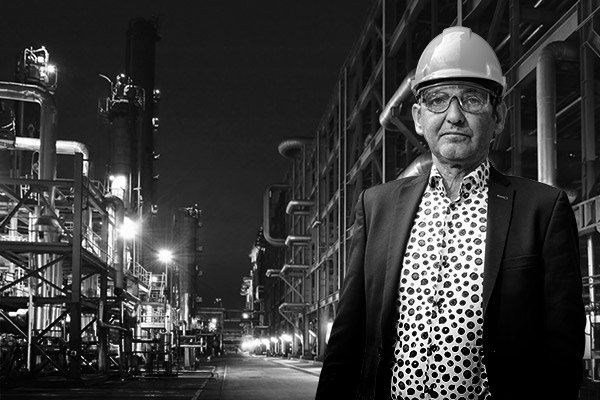 Principal Production Technologist
Carbon Collectors
Enhanced oil recovery, production & operations.
40 years experience in oil & gas production technology (Shell).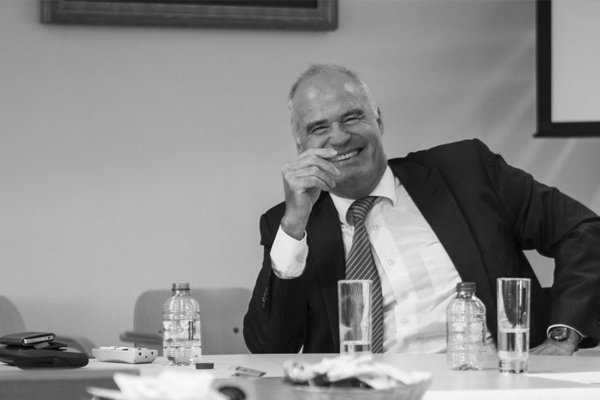 Senior Advisor
Carbon Collectors
Transportation, logistics, international business development, mergers & acquisitions.
40 years experience in logistic services, shipping and international business development and management (Wagenborg).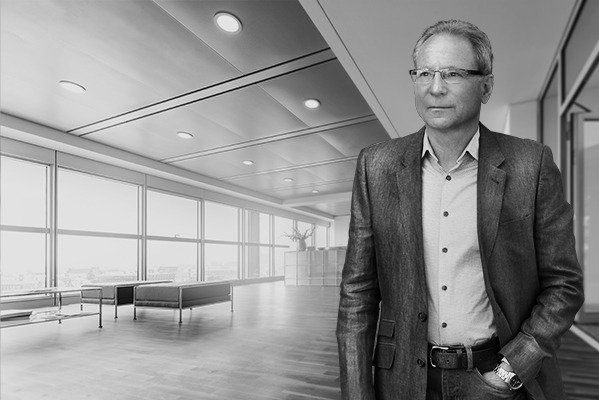 Principal Reservoir Engineer
Carbon Collectors
Underground Gas Storages (UGS), Enhanced Gas Recovery (EGR), Barendrecht CCS.
35 years experience in reservoir engineering (Shell).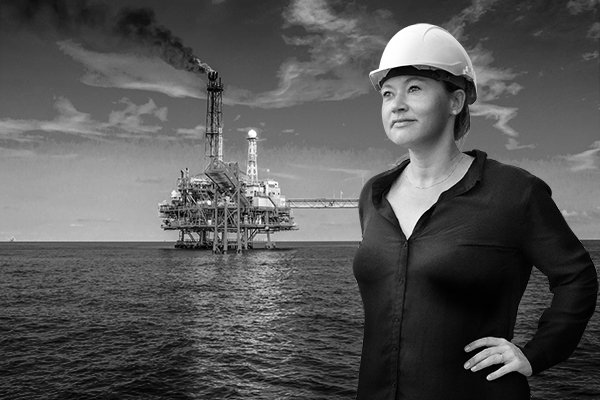 Judith
(van Hilten) Dupont
Structural Engineering Manager
Carbon Collectors
Offshore structures, pipelines, natural gas & LNG.
15 years experience in structural engineering in offshore oil & gas (Shell, Allseas, Schlumberger).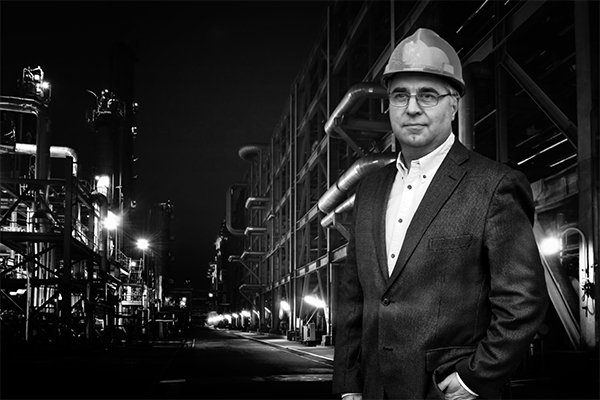 Front End & Process Engineering Manager
Carbon Collectors
Process engineering and integration, early stage / front end project management
30 years' experience, of pre-feasibility studies through to detailed design, commissioning, operations and decommissioning (British Gas, AMOCO, Shell)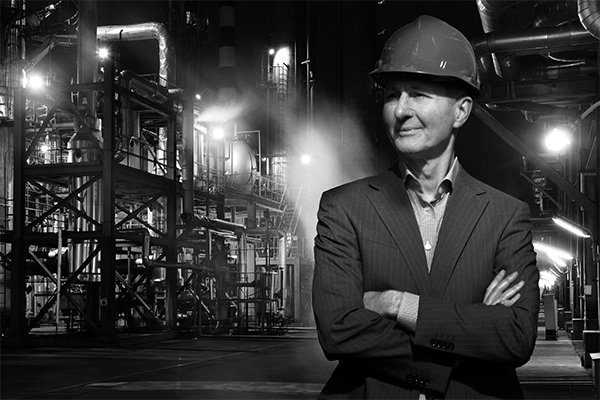 Operations Manager
Carbon Collectors
Offshore operations & maintenance, safety
35 years experience in Oil & Gas operations, maintenance, asset management and business improvement (Shell, Halliburton)
HEADQUARTERS
Carbon Collectors
Leonard Springerlaan 35
9727KB Groningen
The Netherlands