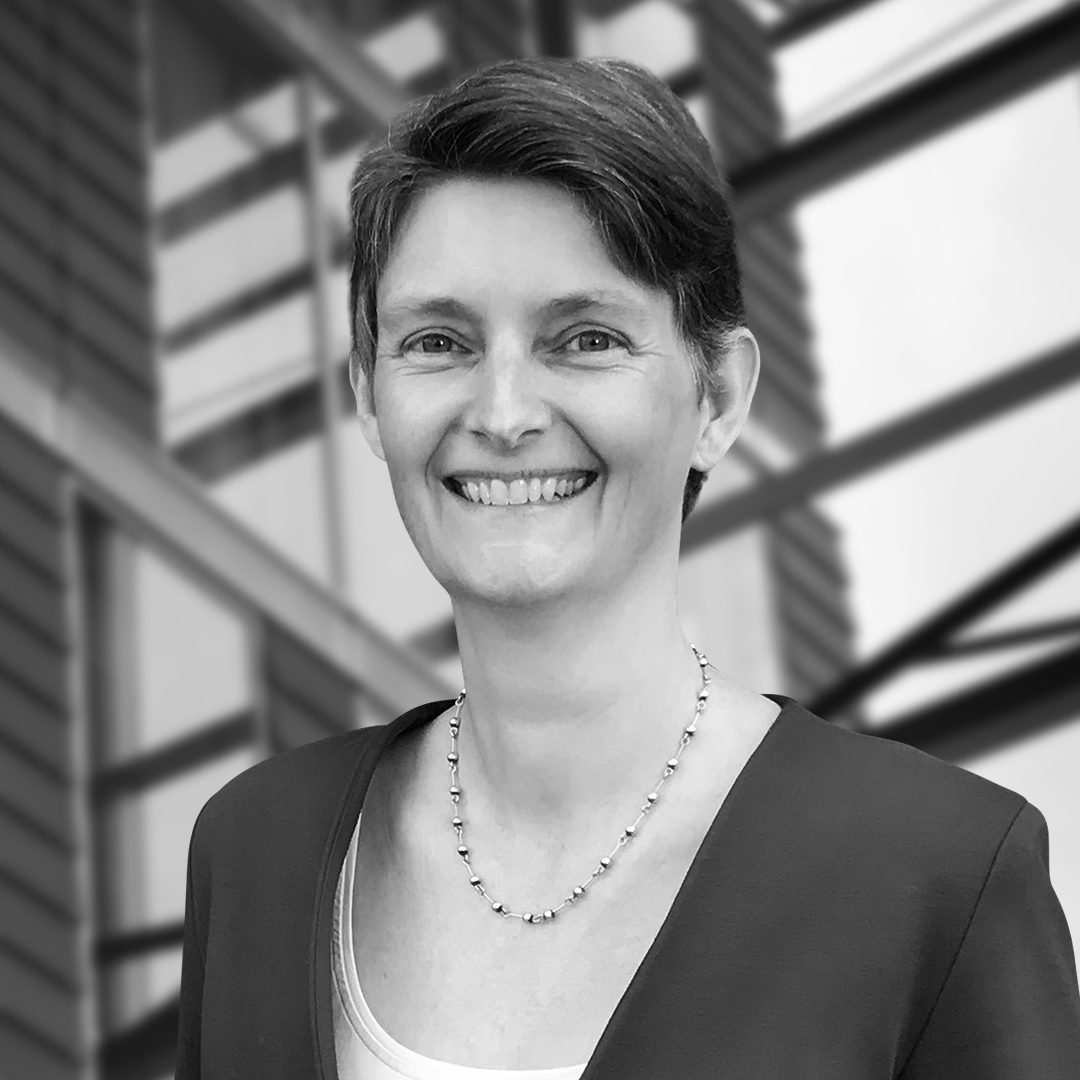 Author:
Anne-Mette Jørgensen
External Relations & Stakeholder Engagement
We are live! What a great virtual launch event we had this Wednesday. In total 244 guests from 3 continents were present via Zoom and Webex. That makes it the biggest virtual company launch in the world. Thanks to everyone for their presence. You made this event unforgettable and your support was overwhelming! There was a minor interference in the livestream sound. But don't worry: you can watch the aftermovie here, so you won't miss a thing. A big thanks to the marketing team Kranz Collins and the studio MY Facilities.
Calculate the business case for your own plant
HEADQUARTERS
Carbon Collectors
Leonard Springerlaan 35
9727KB Groningen
The Netherlands