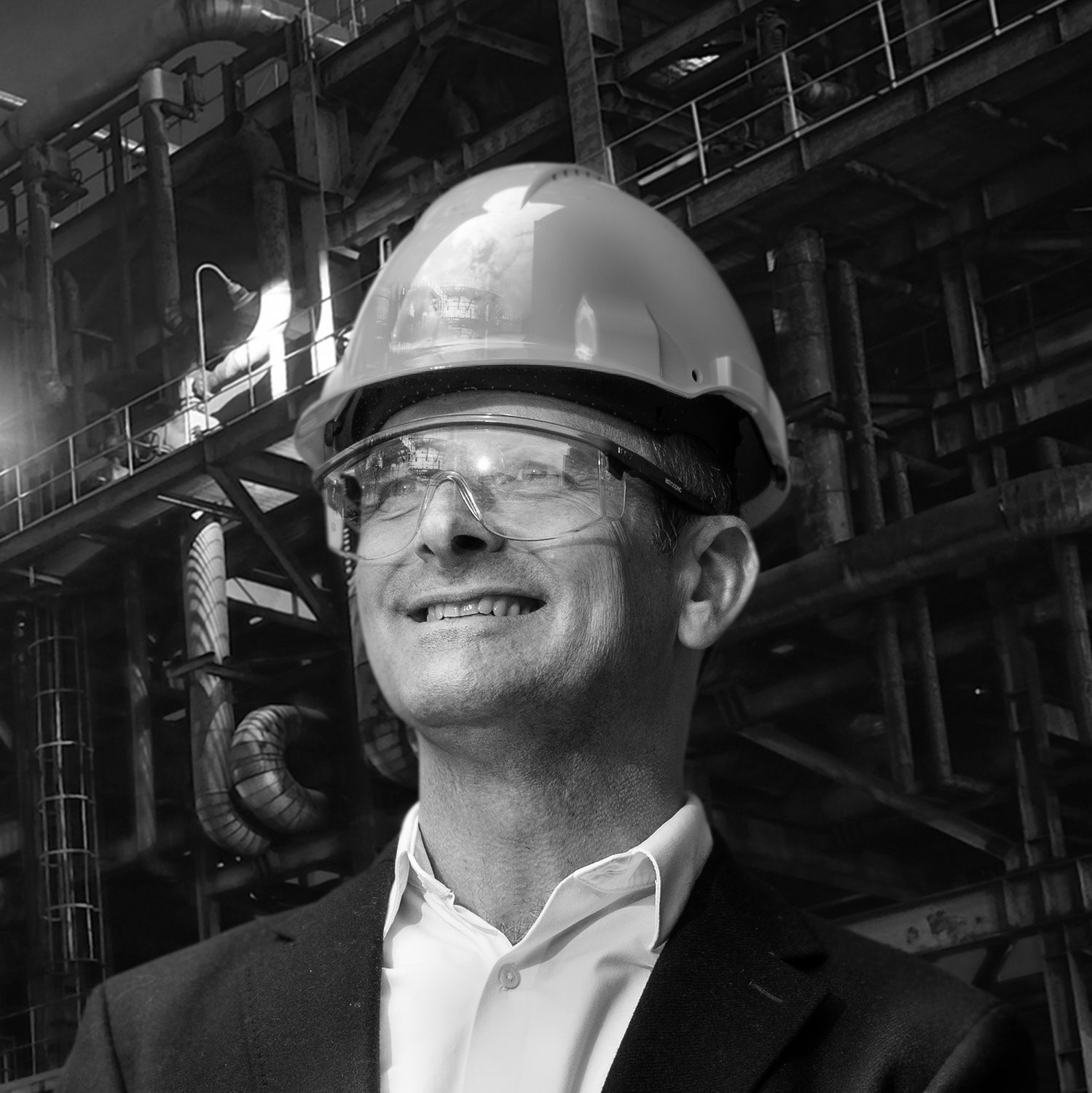 Carbon Collectors has started a collaboration with Value Maritime to investigate the feasibility of capturing carbon onboard our tug vessels, using VM's unique technology "Filtree". If we succeed, our fleet will be CO2-neutral from the start.
Haije Stigter, Technical Director: "As a company aiming to speed up the reduction of CO2 emissions, we also want to make sure that our own fleet contributes by becoming carbon neutral as fast as possible. For years to come, carbon neutral fuels will not be available in amounts that are large enough to fulfill demands, so carbon capture and storage seems the only feasible option in the short and medium term. We are excited to be able to help Value Maritime further develop their innovative technology in this field."
Value Maritime developed "Filtree", a unique system that cleans both air and water from all ship types and includes an integrated carbon capture feature making today's fleet clean today and future-proof for tomorrow.
The CO2 capture feature removes and stores carbon from the vessel's exhaust gases. The CO2 is charged to a CO2 battery, which can be offloaded and reused e.g. to facilitate the growth of crops, enrich future fuels or it can be safely stored.
Together, Carbon Collectors and Value Maritime will not only review the carbon capture abilities of our tug vessels, but also look into the optimal solution for safely unloading and permanently storing the CO2 underground.
See our Press Release for more information.
Calculate the business case for your own plant
HEADQUARTERS
Carbon Collectors
Leonard Springerlaan 35
9727KB Groningen
The Netherlands