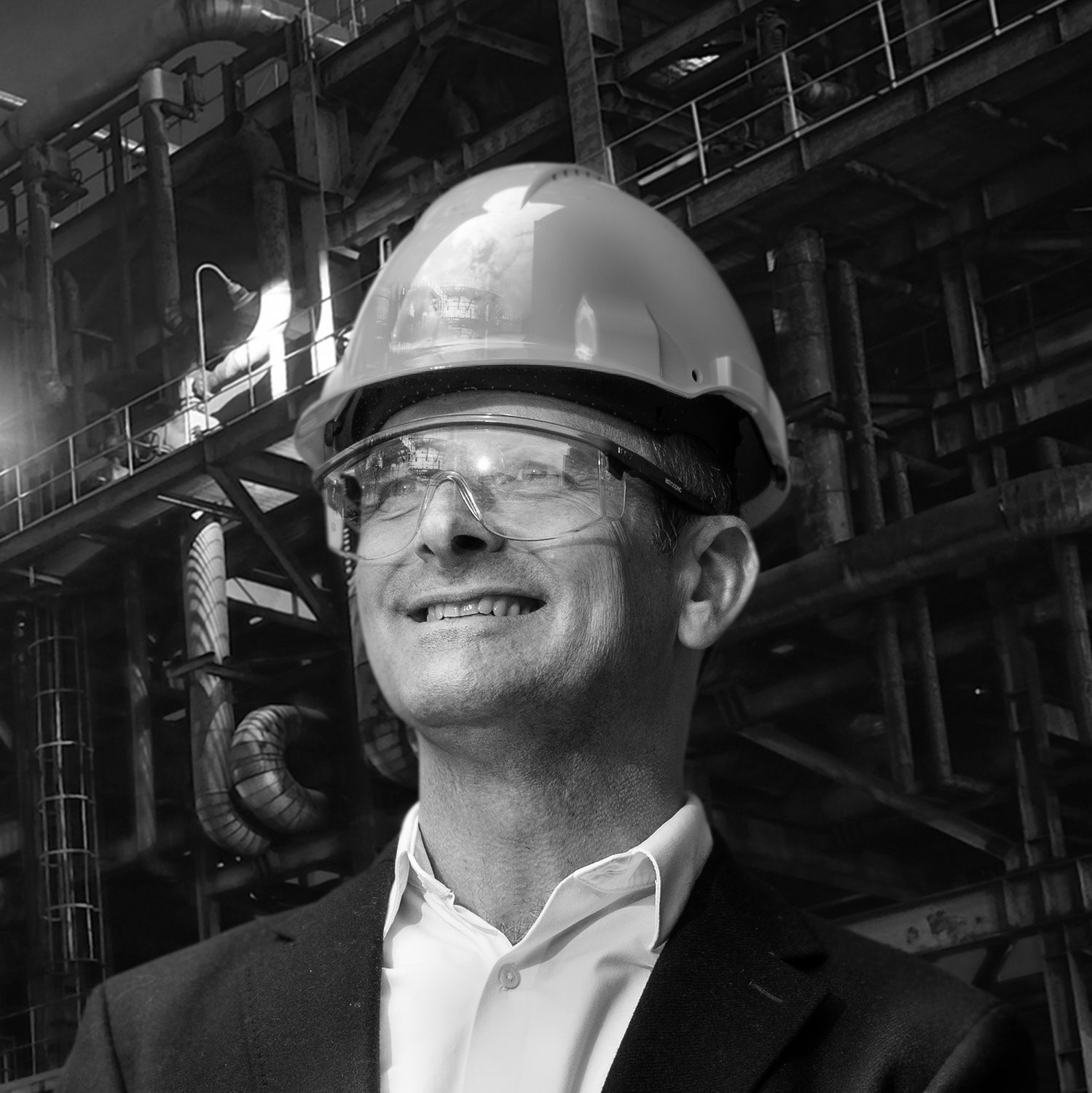 Carbon Collectors and Baker Hughes have signed a collaboration agreement on CO2 transport and storage. Baker Hughes is also investing in Carbon Collectors. This is an important step for Carbon Collectors. Let us tell you why.
Quote from Ludo van Hijfte - CEO Carbon Collectors.
"Carbon Collectors will accelerate as a result of this collaboration with Baker Hughes, bringing us closer to our goal to collect, transport and store 6 million tonnes of CO2 per annum by 2030."
Baker Hughes is a global technology company.
Energy technology company Baker Hughes does not need a long introduction. The company is a global provider of industrial and energy technology and climate technology solutions. The collaboration between Carbon Collectors and Baker Hughes brings together key technical knowledge and specialised equipment and solutions in the CCS field, enabling industrial customers to reduce their CO2 emissions.
Quote from Haije Stigter - Technical Director the Carbon Collectors
"Baker Hughes makes key equipment we need to collect and store CO2."
Access to key equipment for the transportation and injection of CO2.
Collaboration with Baker Hughes means access to its portfolio of technical solutions: key equipment for getting the captured CO2 to the right transport conditions, facilitating direct injection in offshore geological storage facilities. Baker Hughes' portfolio of CCS solutions, technologies, and services includes among other things consultancy services, engineering services for pre-FEED and FEED studies, CO2 purification and liquefaction plants, fit-for-purpose CO2 compression and pump technology, as well as a broad array of products and services for sequestration, ranging from well design and construction for storage, and monitoring and site stewardship.
Important for large scale industries and for the world.
Together with Baker Hughes and other strategic partners, Carbon Collectors can deliver its solution well in time to help reach 2030 climate goals: by collecting CO2 at industrial sites and transporting it to offshore stores where it will be injected and stored permanently. That will make a big difference, not only for large scale industries struggling with lowering emissions, but also for the world facing the growing effects of climate change.
Carbon Collectors will accelerate towards 6 million tonnes of CO2 per annum.
Carbon Collectors accelerates as a result of this collaboration with Baker Hughes. Ludo van Hijfte: "This investment and collaboration makes it possible for us to develop our solution further, at a higher pace and to implement it more rapidly. This is how we will collect, transport and store 6 million tonnes of CO2 per annum in the coming years."
Launching customer: stay tuned:
After successfully testing their specialized CO2 ship in May 2023, Carbon Collectors is focussing on business development. Who will be the launching customer? Stay tuned for more details on this in the coming months.
Do you want to explore possibilities to cut your emissions? Let's get in touch.
HEADQUARTERS
Carbon Collectors
Leonard Springerlaan 35
9727KB Groningen
The Netherlands